OUR BACKGROUND
R.J. Ryan is a proud leader in the design-build construction named one of the Top General Contractors in the Greater Minneapolis and St. Paul area. Specializing in buildings of diverse size and functions for over 40 years, included but not limited to; Commercial General Contracting, Design-Build and Construction Management.
We keep the interest of the client at the forefront, with open communication throughout the project's entirety. Our team of seasoned professionals are equipped with expertise, a refined skill set and support to meet each projects demands, in order to deliver high quality, cost-efficient buildings while adhering to a precise timeline.
At R.J. Ryan, we are more than a builder, we are your business partner. The company's success is attributed to repeat and referral clients- a true testament to our business values, construction standards and safety practices.
OUR FOCUS
We understand that construction is much more than bricks and mortar. It's a process of planning, managing, and leading a group of specialists toward a common goal. By guiding this process through all phases of construction, R.J. Ryan can help minimize the risk associated with demanding schedules and complex projects. With a reputation for quality, integrity and value, we work in a manner of consistency with all our services.
CUSTOMER ADVOCACY
Our job first, and foremost, about our customers. Keeping our customers at the forefront helps us determine what project success really looks like, long before the first piece of construction equipment arrives on the jobsite. This goes beyond cost, schedule and quality.
It's about relationships, innovation efficiency, empowerment and learning. We work with our clients to uncover their expectations to reveal other pressures, challenges, and concerns that face them in the process of building their project. Then, we respond be developing solutions and taking steps to address these needs, help achieve their goals and complete projects efficiently and safely.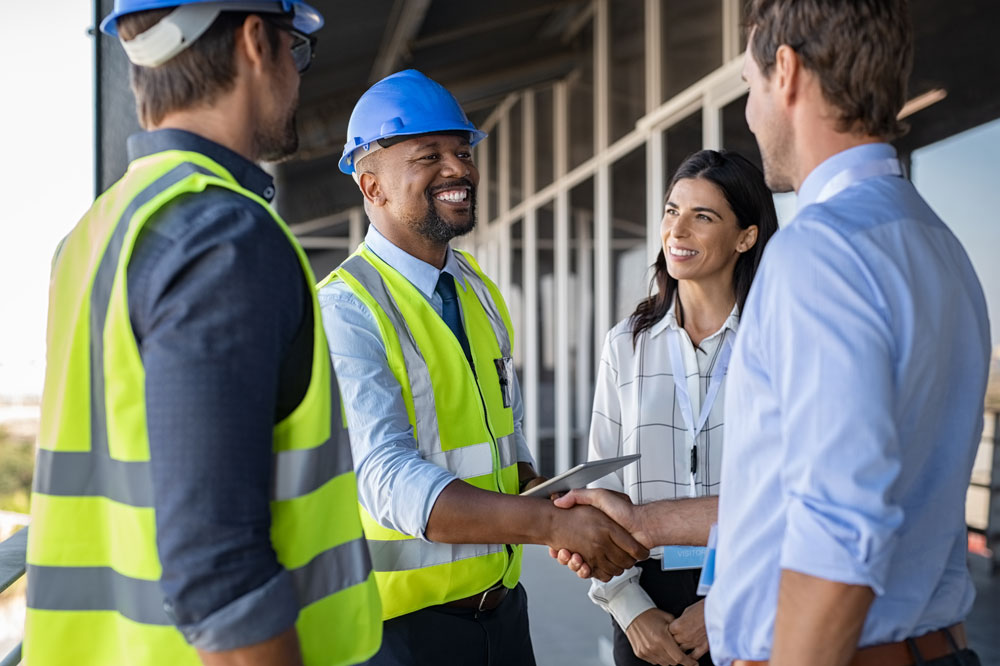 EXPERIENCE WORLD CLASS General Contracting & Management Services
New Construction | Building Expansions | Renovations
DESIGN BUILD & GMP PROJECTS
We specialize in design-build construction and negotiated GMP contracts, where we work with the owner, client, and tenant every step of the way. We have found our projects to be most successful when all parties are involved in the process from the very beginning. Being a part of a project from design through completion fosters better communication between the architect, client, and construction team.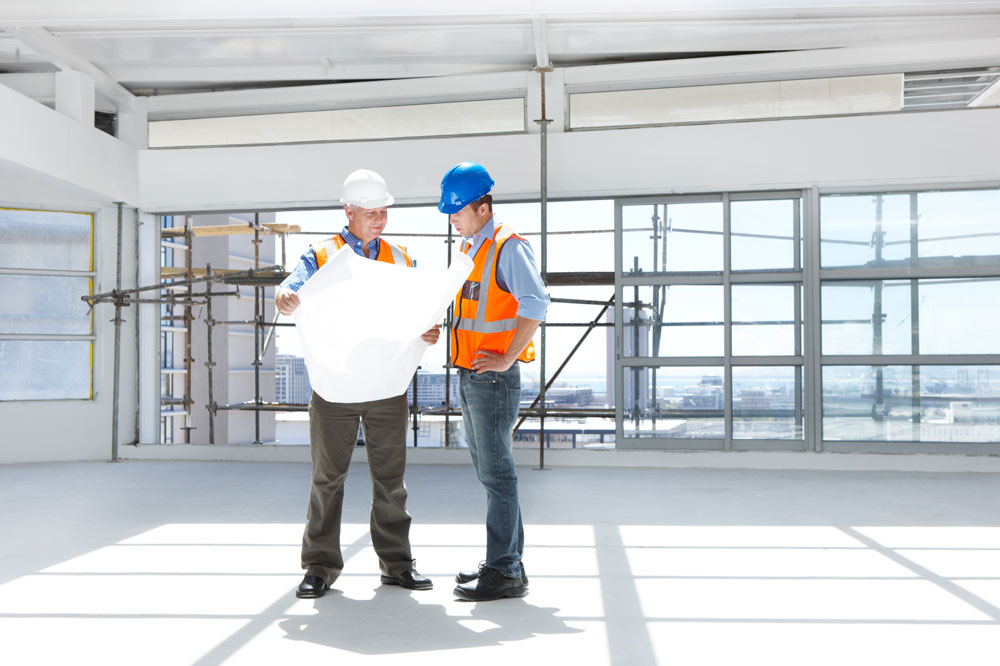 We assist owners at the beginning of each project by working side by side with their brokers or developers to help find the right space, finalize their design with the architects and engineers, and work through the city planning and permitting phases. Our involvement in design helps you as a client by determining features that are more cost-effective, as well as which building materials will be a better investment.
Our team then works with the owner, client, or tenant during the construction schedule to ensure that their budget is kept, their schedule is on time, and their design dreams are met.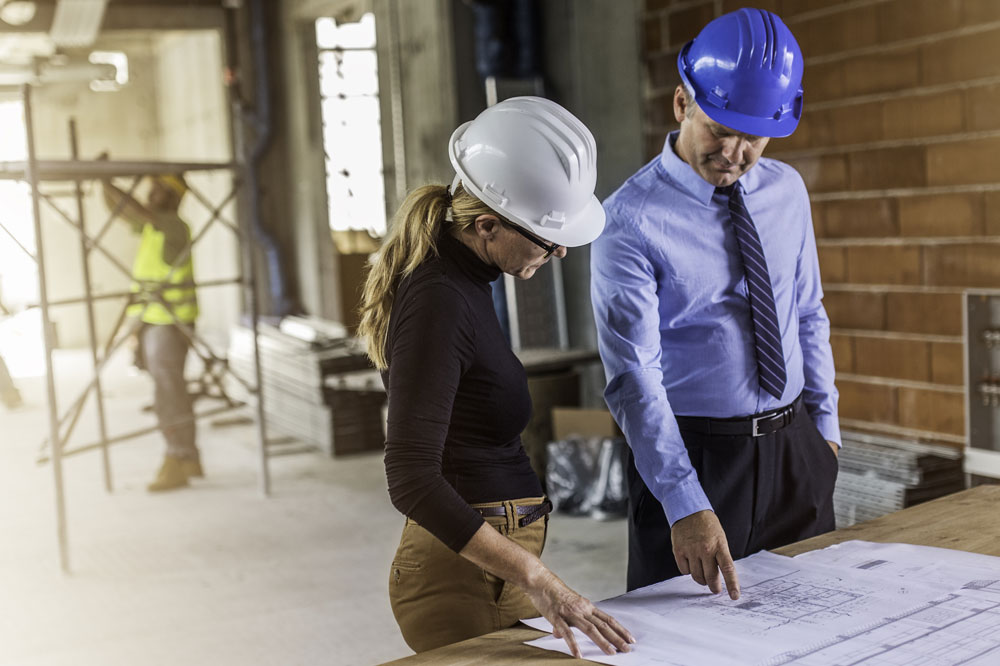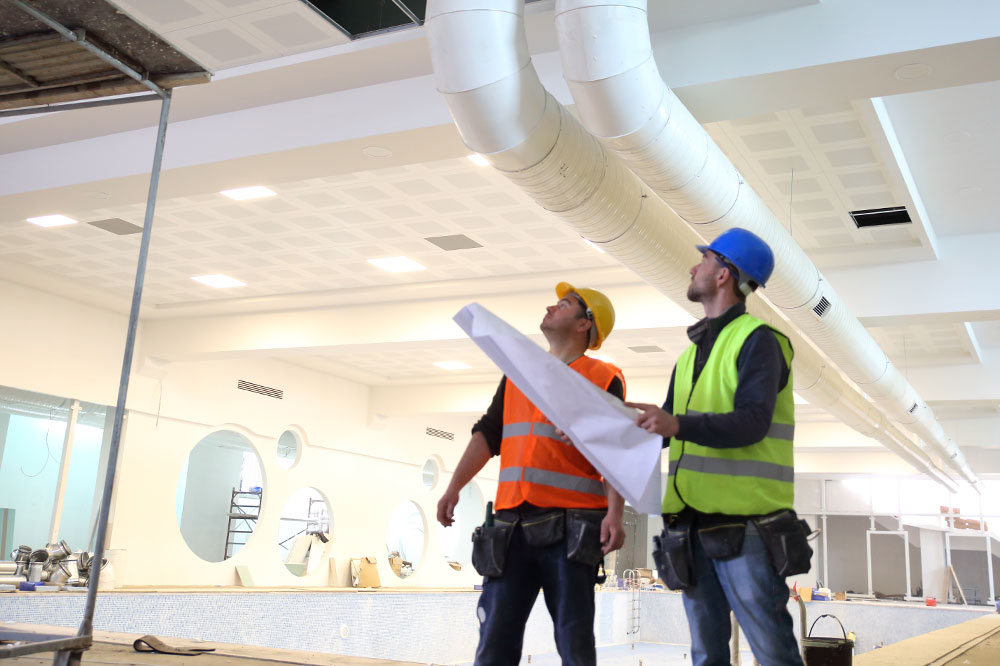 Once construction is complete, we continue our relationship with the owner by setting up the closeout information and assisting with maintenance or remodeling throughout the life of the building.
We want the owners to be involved in the design and development of the project to ensure the results meet the expectation of the owners envision, for that, GMP is a good choice. Owner participation ideally results in greater communication and understanding between the owner and R.J. Ryan Construction.