BUILT TO SUIT YOUR NEEDS
Whatever your commercial construction and design needs, R.J. Ryan will handle the project with care and expertise. We provide commercial general contractor services and integrated design-build assistance for a wide range of commercial projects, from industrial and office spaces to medical and automotive centers.
Automotive
We create functional, beautiful spaces to showcase your vehicles.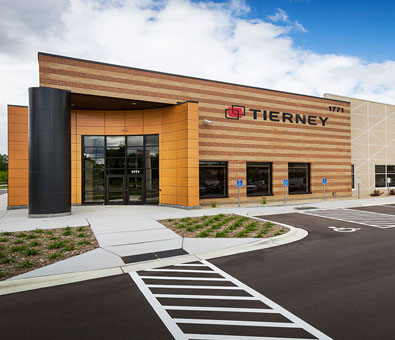 Distribution
Even our most challenging projects are delivered on time.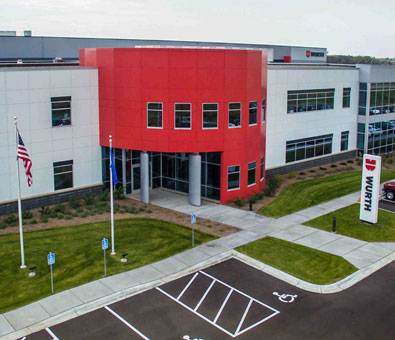 Industrial & Manufacturing
R.J. Ryan understands the intricacies of industrial spaces.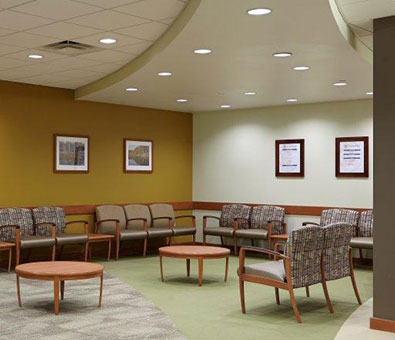 Medical
We have the expertise needed to help you build or renovate.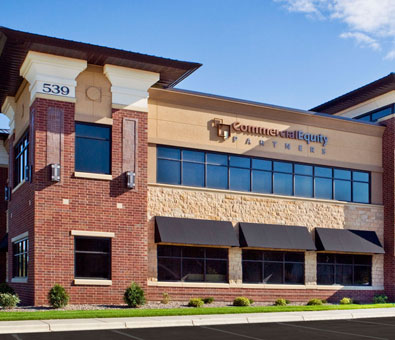 Office
Let us build an office space that fits your business needs.
Retail
R.J. Ryan can turn your retail location into a destination.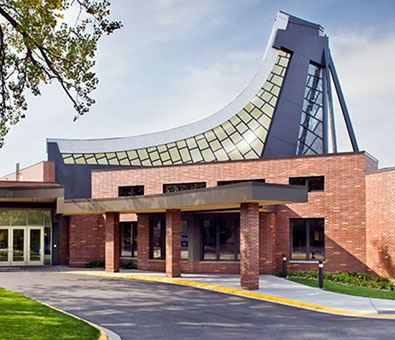 Specialty
We've tackled everything from airplane hangars to fitness centers.
Tenant Improvements
We know how to update a space to better suit your needs.